4 events,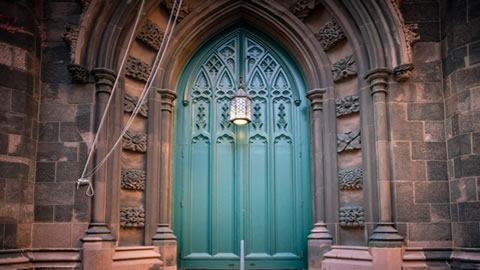 Worship is at the heart of our life together. As a community of faith, we gather every Sunday morning to engage with Scripture as it is read, sung, and proclaimed. We offer prayers, sing our praises to God, and prepare ourselves to be servants of Christ in the world beyond the church doors. Our traditional… Read More »Weekly Worship
Join us for virtual coffee fellowship every Sunday directly following the worship service!  Join us as we meet one another, say hello to some new faces, and gather for a time of fellowship as we learn more about each other and how our week has been! For the Zoom link, visit our First Matters Weekly… Read More »Coffee Fellowship
Our Youth Group strives to prepare our young people for a life filled with love, justice, and acceptance. Youth meet regularly – typically twice a month following worship on Sundays.  In addition to our regular Youth Group meetings which include Bible study, activities, and games, the youth also participate in special service and fellowship opportunities. … Read More »Youth Group
1 event,
All Are Welcome to Qigong at First, Monday evenings at 5:30- 6:15 p.m. This meditative practice generates and circulates energy, and connects one to all things, animate and inanimate. Sitting or standing, one quiets the mind, feels the light from the heavens and the earth and the mysterious gift of the breath.
1 event,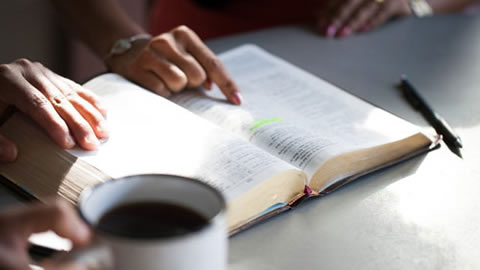 Join us for our weekly Bible Study led by Rev. Dr. Barbara Davis.  All are welcome as we journey through the Bible together through a variety of different themes and Books of the Bible ranging from the spiritual metaphor of journey to exploring the little things in our discipleship - mustard seeds, yeast, salt, just to… Read More »Bible Study
1 event,
Join us for virtual coffee fellowship every Sunday directly following the worship service!  Join us as we meet one another, say hello to some new faces, and gather for a time of fellowship as we learn more about each other and how our week has been! For the Zoom link, visit our First Matters Weekly… Read More »Coffee Fellowship