Welcome to worship!
You can find the bulletin for this service here: https://fpcnyc.org/wp-content/uploads/2021/02/21.2.17-Ash-Wednesday.pdf
For more information on The First Presbyterian Church in the City of New York, check out our website https://fpcnyc.org/ or email us at [email protected]!
To join our mailing list First Matters and receive information on all of our Zoom meetings follow the link here: tinyurl.com/47bgcuvr Or email Audrey Webber to be added! [email protected]
There are many ways to give! https://fpcnyc.org/ways-to-give/ https://www.paypal.com/paypalme/fpcnyc or send a check to the church at 12 West 12th St!
Thank you for worshiping with us!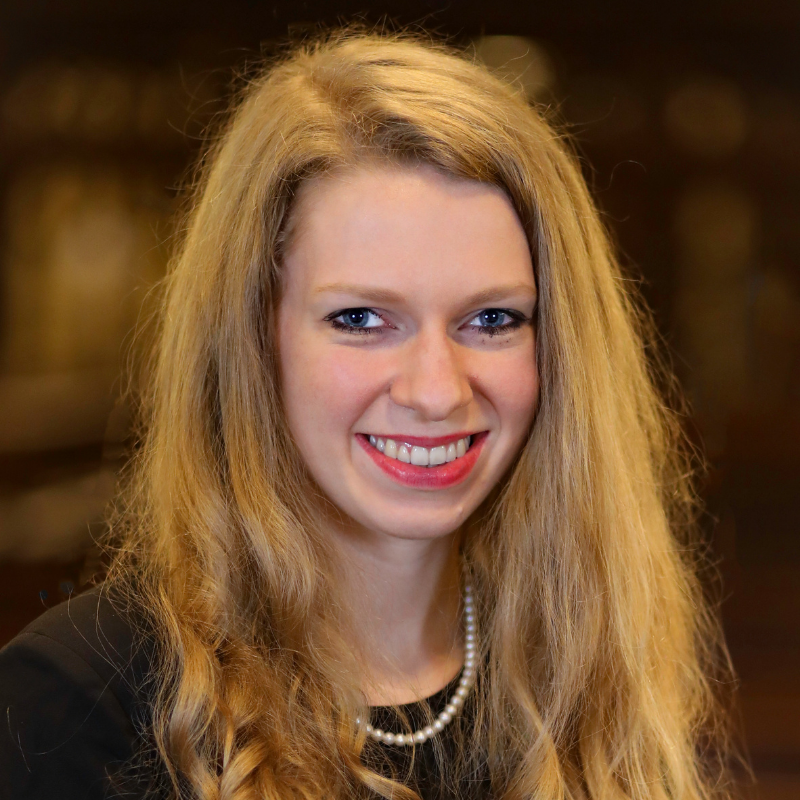 Audrey Webber is the Associate for Hospitality and Visual Arts. Her areas of focus include hospitality, new relationships with the church, communications, and programming and initiatives around the visual arts.


Audrey considers herself to be a New Yorker since she has lived here since she was in middle school.  She graduated from Hunter College with a double major in Religious Studies and Art History and graduated from Princeton Theological Seminary with her MDiv.


Audrey is passionate about hospitality and on a mission to use creative ways to connect with our loving God and one another.  She is committed to leading the church in finding new and innovative initiatives to help communities feel welcome while retaining the tradition and amazing sources the church has to offer.  She always loves when she is able to incorporate her love of the church, hospitality, and the arts into invitational initiatives and programs for the whole church family.  She has had the opportunity to combine these interests in her work at the Metropolitan Museum of Art, Fifth Avenue Presbyterian Church, Madison Avenue Presbyterian Church, First Presbyterian Church of Forest Hills, and through leading workshops about spirituality and the arts.


In her free time, Audrey loves a chance to create art, write, root on the Yankees, visit the Met Museum, watch some 1930s and '40s movies, and spend time with her husband Woodie, their two-year-old son Russell.